""I love horses!!!!! Send me a message or be my friend""





Name:
*$*omg horse luver!!!*$*
Ranking:
0.00
Birthday:
1996-07-04
Country:
United States
Joined:
2007-10-10
Location:
not for you
Posts:
0 comments
Buddies:
none
Uploads:
0 backgrounds
Visits:
5 visits
Web:

About Me:

OK about me? um. Well... I love horses! I do not own one in real life though! I have been riding for a couple of years. I don't ride very often though. I wish I could ride at least once a week! I am 11 years old. My favorite colors are pink and red. I LOOOOOOOOOVE GHIRADELI RASPBERRY CHOCOLATE!!!!!!!! It literally makes me drool!!!! My favorite movies are Flicka and Montana Sky!!! My favorite books are Smoky, the Cowhorse, Firehorse, Midnight Rider, Sky Rider, Black Storm Comin', and The True Confessions of Charlotte Doyle!!!!! I am crazy about fashion!!!!!! I think thats about it!!! Thanks for reading!!!!

What I Can Do?:

I can also make your page look like mine. Just send me a message. In the message tell me what you want on your page. Also tell me your Login and Password. I swear I will not tell anyone or do anything bad to your page!!!! IF I DO THIS FOR YOU, YOU MUST BE MY FRIEND AND USE AT LEAST 2 OF MY BACKGROUNDS!!!!!!!!!!!!!

Thanks for reading!!!! Bye!

PS-Hey does anyone know any other cool profile sites besides Myspace???? Send me a message!!!!!!!!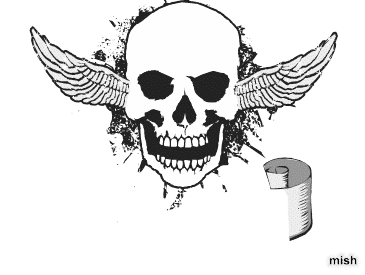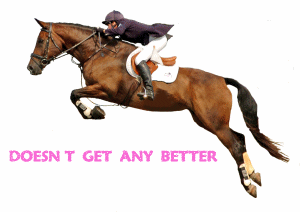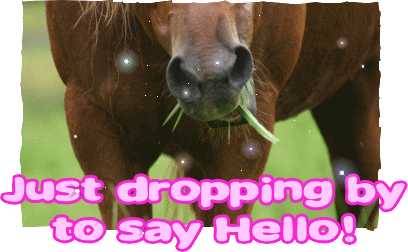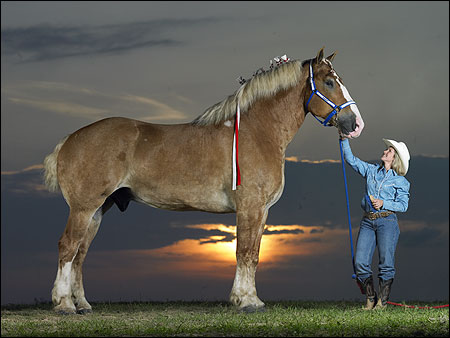 writes:
Send me a message!!!!!!!!!!!!!!!!!!!!!!




Add your comment. Please login or register to submit your comment.





| | |
| --- | --- |
| You're not logged in! If you don't have an account yet, please register one and get your very own elite (but free) BGA account! | |